Planet Hope, a new 12-part podcast series launched last month by The Times, is one of a number of podcasts produced by Anya Pearce who regularly uses Emmy Award-winning Cleanfeed to record audio remotely.
Produced by The Times and hosted by The Times' Environmental Editor Adam Vaughan, the podcast includes interviews with inspiring individuals who are providing solutions to preserve our planet. There are fascinating insights from expert contributors such as climate scientist Felicity Aston MBE and conservationist and National Geographic explorer Steve Boyes.
As is often the case when creating a podcast, not every contributor can physically make it to a studio to be recorded. Sometimes life and logistics get in the way, and when that happens it's usually Cleanfeed that comes to the rescue. This online studio for live audio and recording has become so popular with radio journalists and podcasters that many now rely on it to deliver broadcast quality live audio, unadulterated, over the internet in real-time.
"Getting people into our studios to record is always our first option because it's much better to have that personal interaction between a guest and a host," says Anya Pearce, who produced the Planet Hope podcast for The Times' owner News UK. "However, when this isn't possible, we use Cleanfeed to record them remotely because it makes their location irrelevant in terms of audio quality. For my job I need eagle ears, but if I played out a recording that was done in person in the studio, versus one done virtually on Cleanfeed, I couldn't tell the difference. Provided the guest and the host are both properly equipped with a good set of USB headphones and microphone, the audio quality will be just the same."
As part of the News UK podcast team, Anya Pearce has been involved in many successful projects for print publications such as The Times, The Sunday Times and The Sun. News UK also produces a wide variety of podcasts for its radio brands, which include Virgin Radio, Times Radio, talkSPORT and talkRADIO (now TalkTV).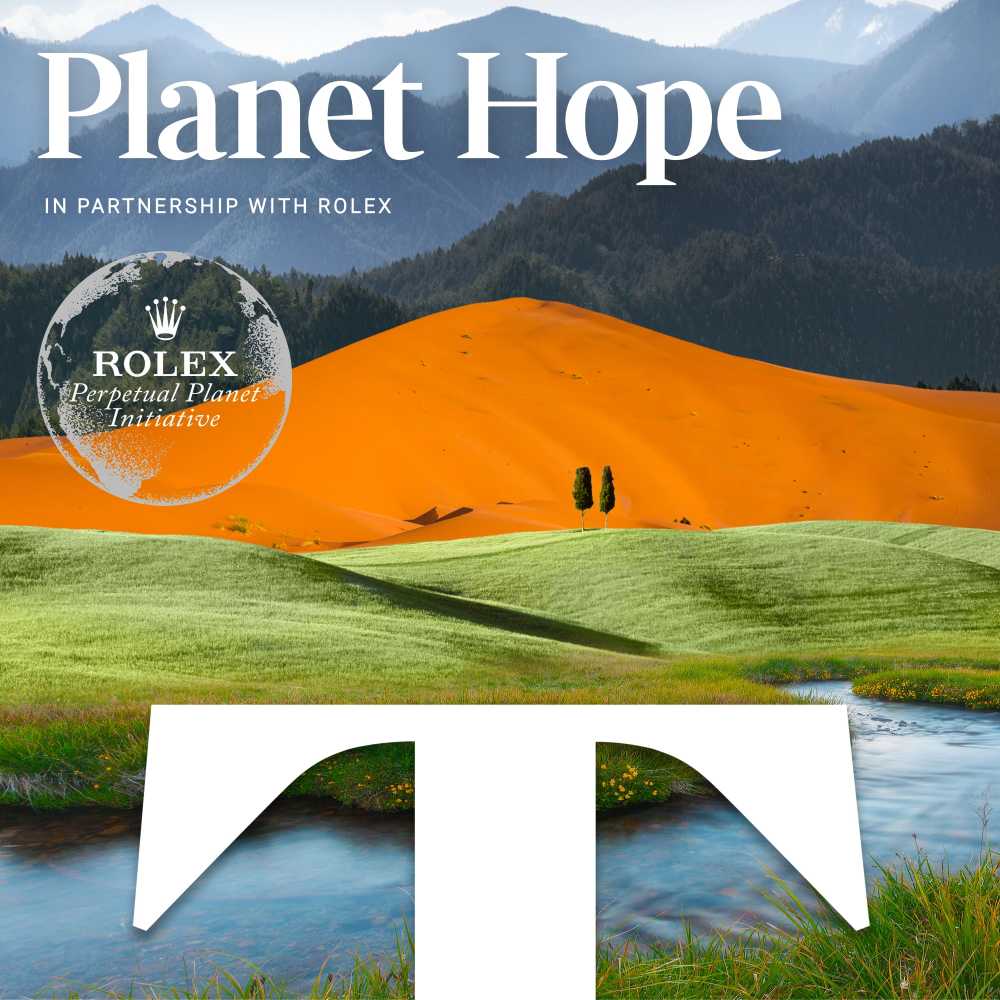 "Whether or not we use Cleanfeed is decided on a case-by-case basis," Anya says. "If a Cleanfeed session is required, I act as host and send out a weblink to all participants through my Cleanfeed account. All they have to do to join the session is log onto the internet and click on the link. As a virtual studio application, it is really useful because it does allow us to speak to people in many different locations."
Anya adds that being able to interview more than one person at a time is also useful, especially as each voice can be recorded on a separate track – something that makes editing a lot easier.
"Another thing that Cleanfeed does really well is it allows you to monitor each individual track as you're recording," Anya explains. "I can click on a track, change the volume level and check the audio quality while we are actually recording, which isn't something you can do with other software. As the producer in the background, that's really key because it allows me to still produce the best quality audio from a virtual studio application."
Since learning about Cleanfeed from industry colleagues, Anya has been using the software for nearly five years and says she has no reason to change.
"I use it because its audio quality is so much better than other software," she says. "Applications like Zoom are user friendly and very easy for non-professional people to understand, but they mainly focus on the visual aspect and connecting people simply to get information across. They are not necessarily for listening back in high quality and the audio you record is really compressed, to the extent that it sounds squashed. Cleanfeed is different because it is designed specifically for live audio recording, and it gives us the quality we need for our podcasts. It's a really good tool and I will definitely continue to use it."