Over the last couple of months we've quietly introduced a new feature to Cleanfeed that opens up new non-linear workflow possibilities for recording, live performances and more. I'm excited to tell you more about it!
Aux Outputs allows you to get an isolated audio output for each of your remote guests connected to your studio. Now you can assign a unique audio output device for each remote guest connected to your studio. Route your remote audio wherever you want!
When it comes to recording, Cleanfeed's built-in recorder has been a notch above the rest. Whether it's a single recording of Everyone or a more granular Multitrack recording, the Cleanfeed community have enjoyed recording unlimited hours of high-quality content with their remote guests.
Recording continuously without pausing is great for the majority of people who edit their audio after the recording process is complete. This would be regarded a 'linear' workflow.
What happens when you want to break the trend? Record multiple takes or do overdubs? Perhaps mix your audio live in a separate environment? Now you are in a non-linear workflow, and that is where Aux Outputs can help.
Now you're able to assign a unique audio device for each remote guest in your studio, enabling you to route audio wherever you wish. Want to send audio to a separate editor? Sure! How about a mixing board for live use? Absolutely!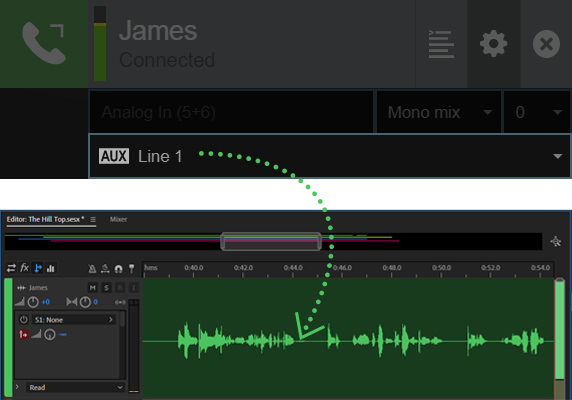 Powerful stuff
Myself and the rest of the team have been absolutely blown away at the creative ways Cleanfeed has been used over the last few months, especially when combined with Aux Outputs. I have been in touch with many TV and Film sound engineers who have told me how much they've enjoyed working with Cleanfeed, giving them new ways of working with remote audio.
Sound design, Foley and ADR are different recording and production techniques required to complete each and every project. So, during the lock-down, we were proud to be able to deliver this ground-breaking addition to Cleanfeed so engineers around the world could continue working, connecting to remote actors and actresses to complete their productions.
Here is a small selection of acclaimed TV shows and films where Cleanfeed was used to create.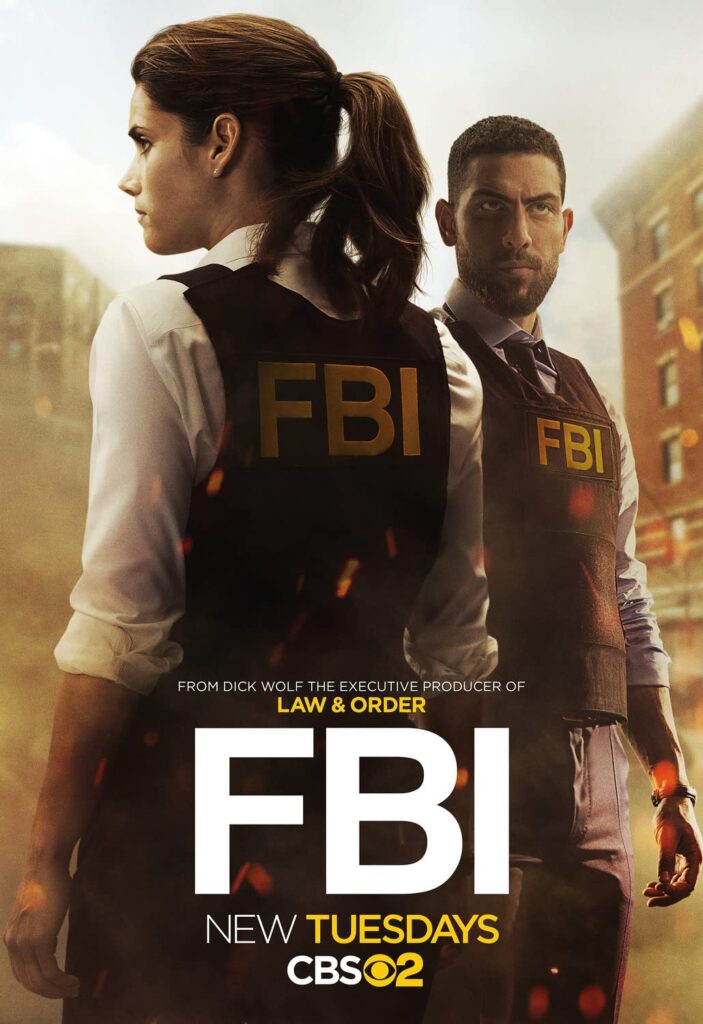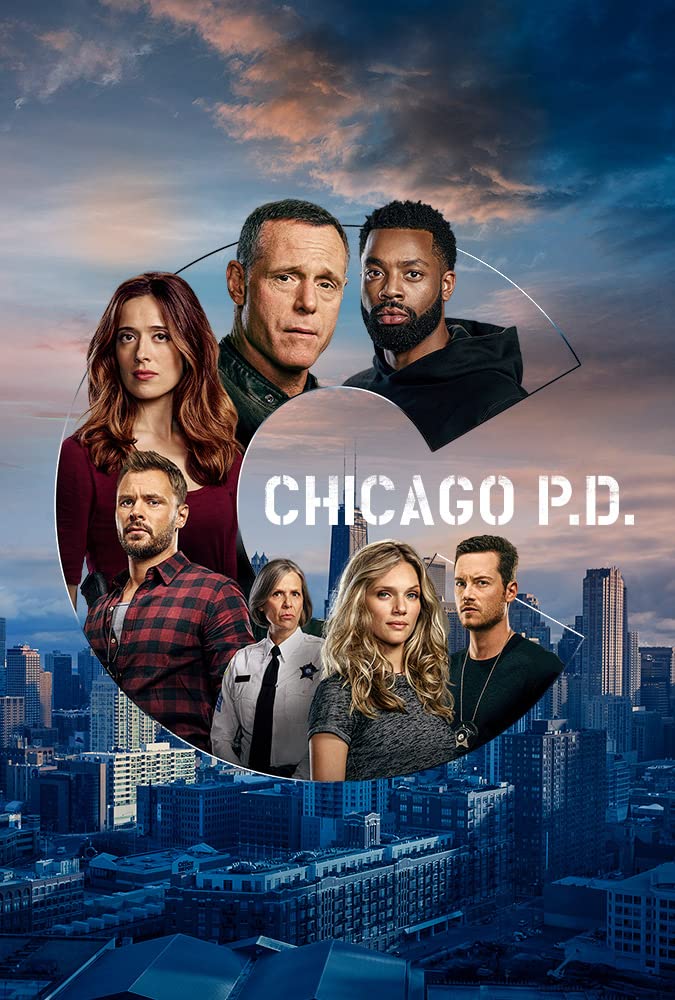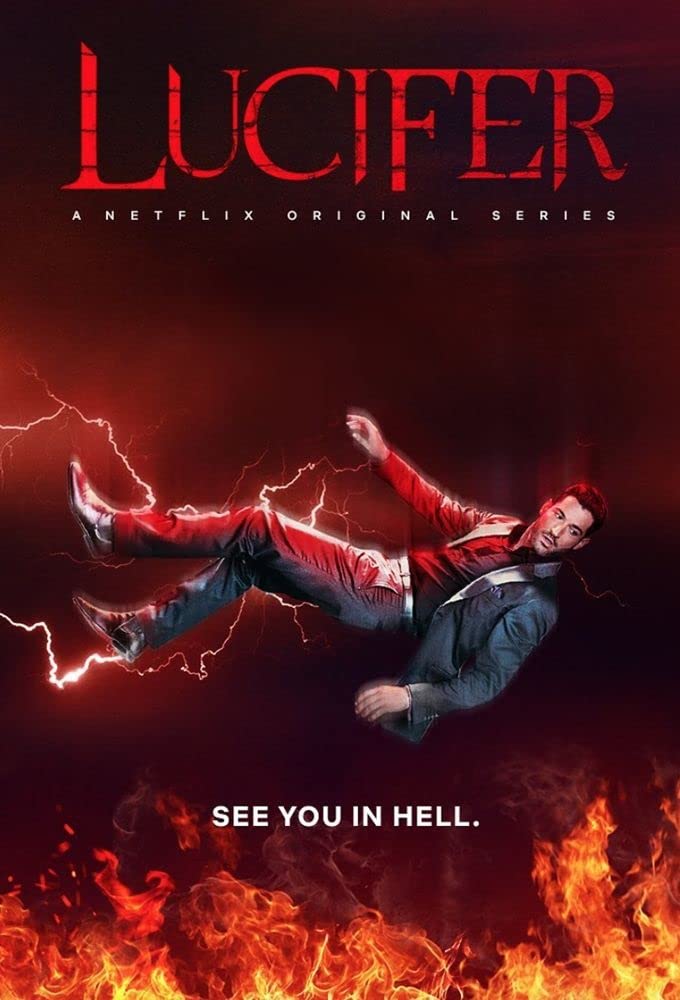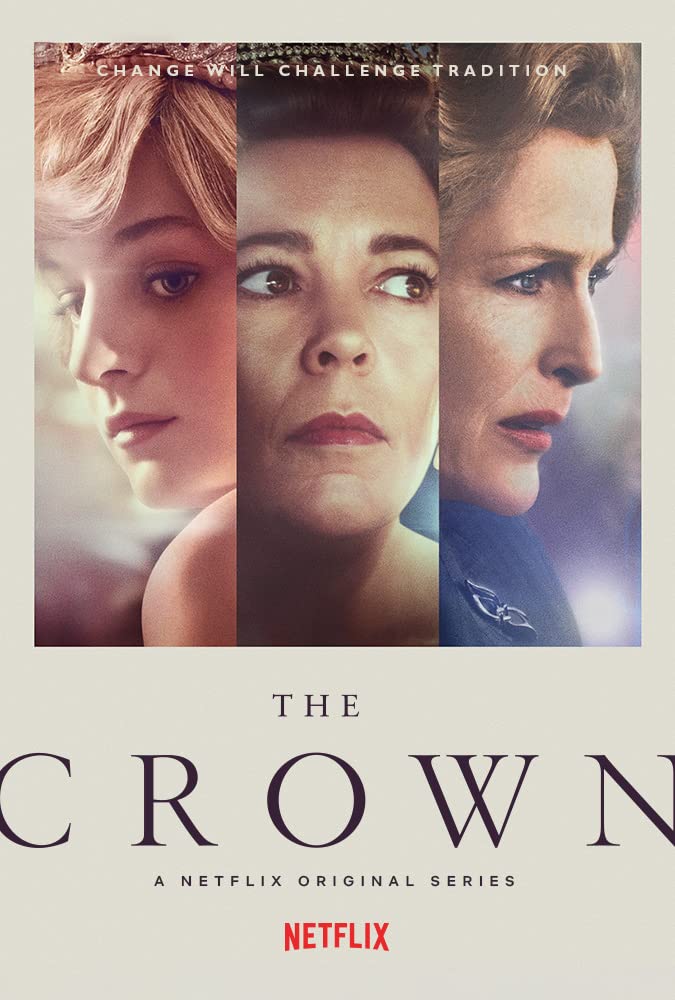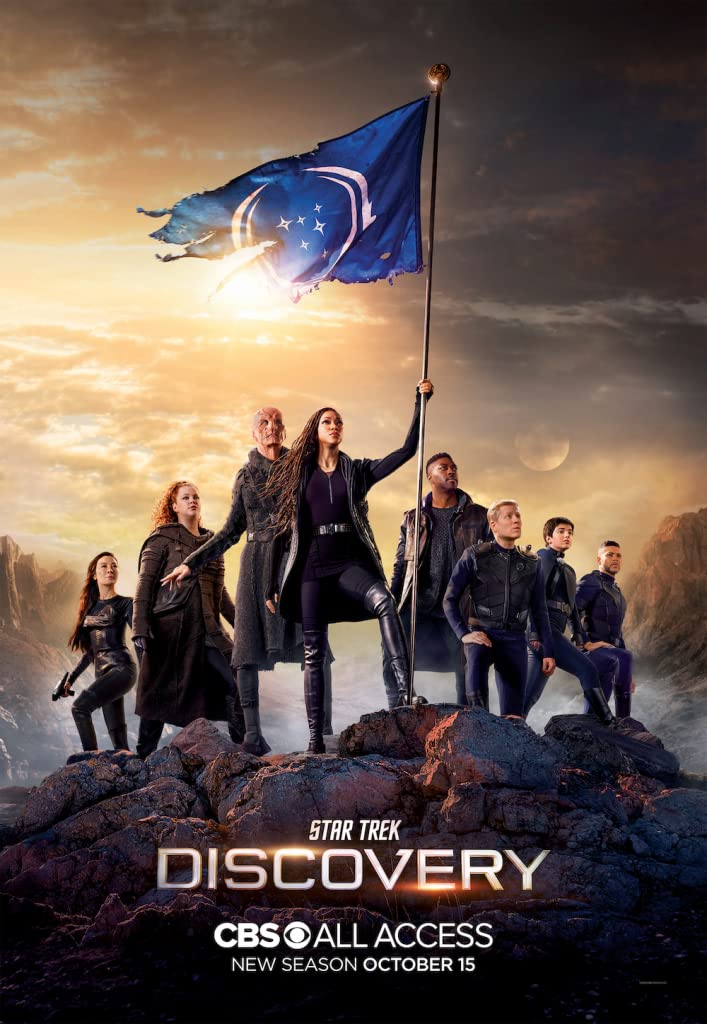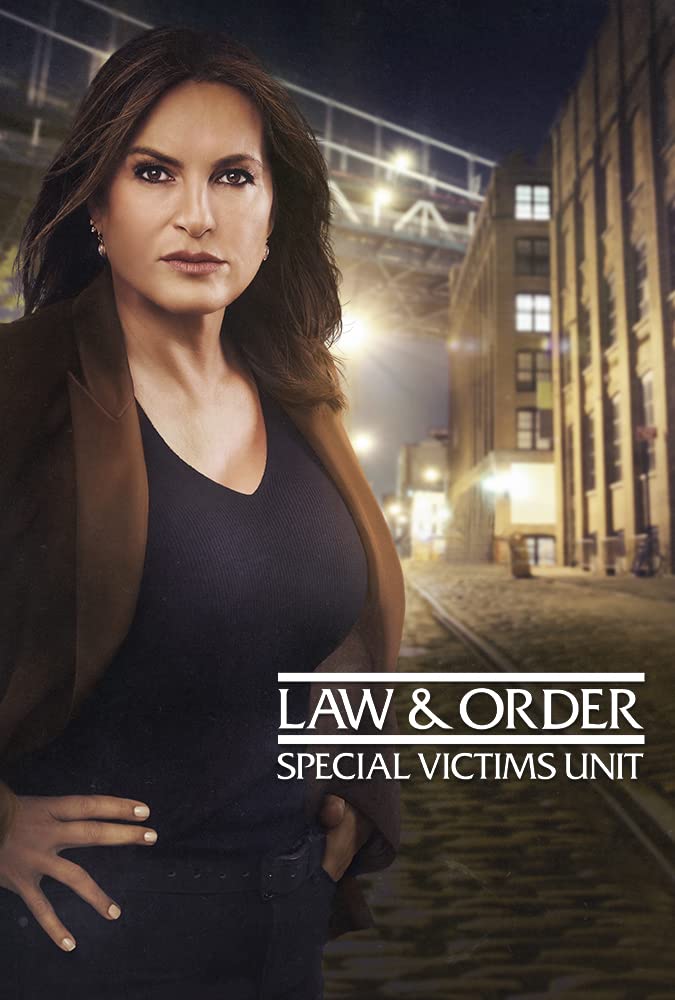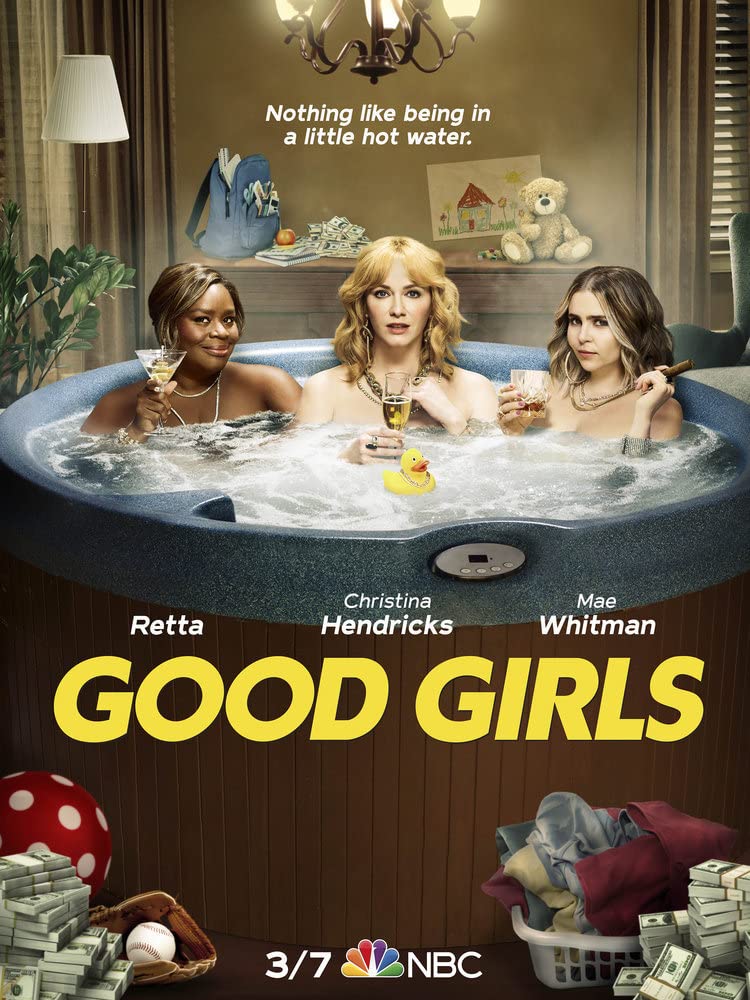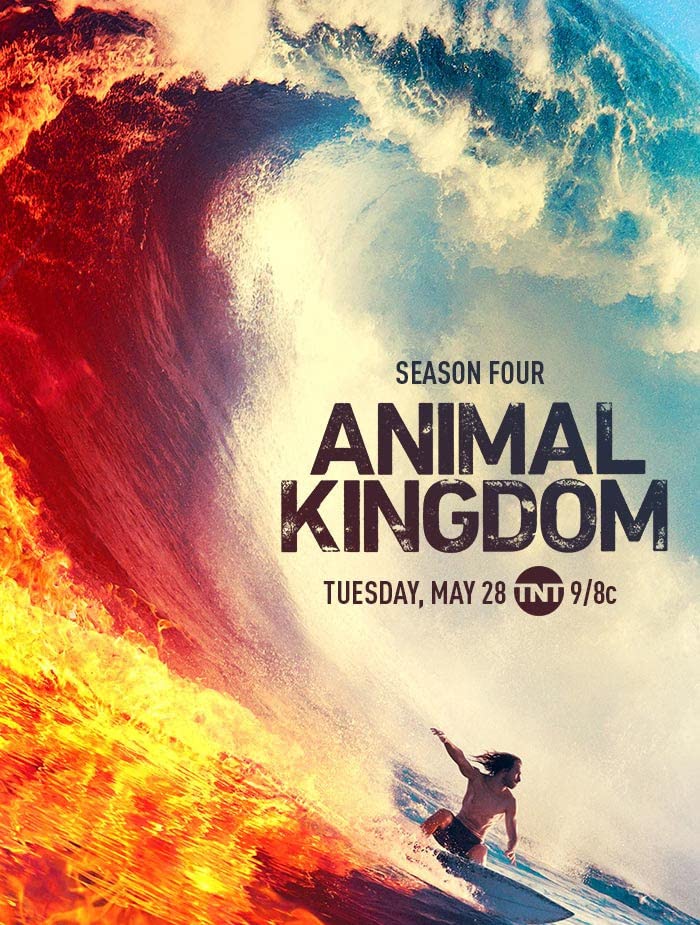 ---
Don't just take my word for it
"Cleanfeed has become our favorite browser-based audio streaming platform at Fitzrovia Post. Their new 'Aux outputs' feature has been a game changer for remote crowd ADR.

The ability to route multiple actor feeds into individual record tracks in ProTools has removed the need for unpacking and editing takes at the end of the session, streamlining the whole process." – Cécile Janet, Fitzrovia Post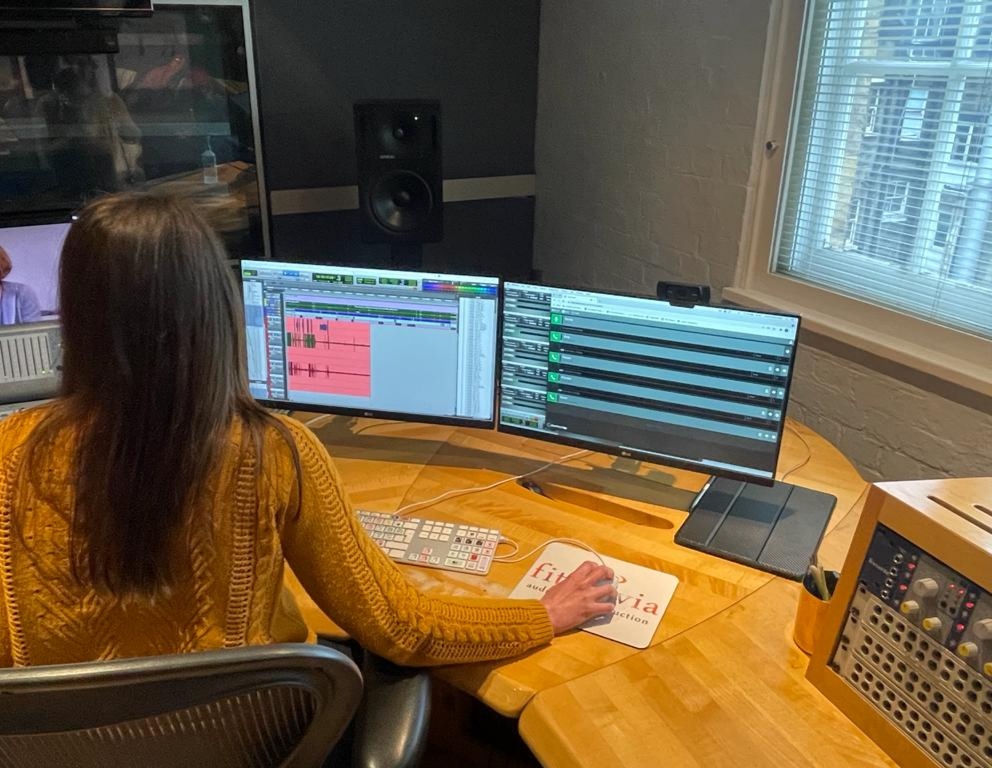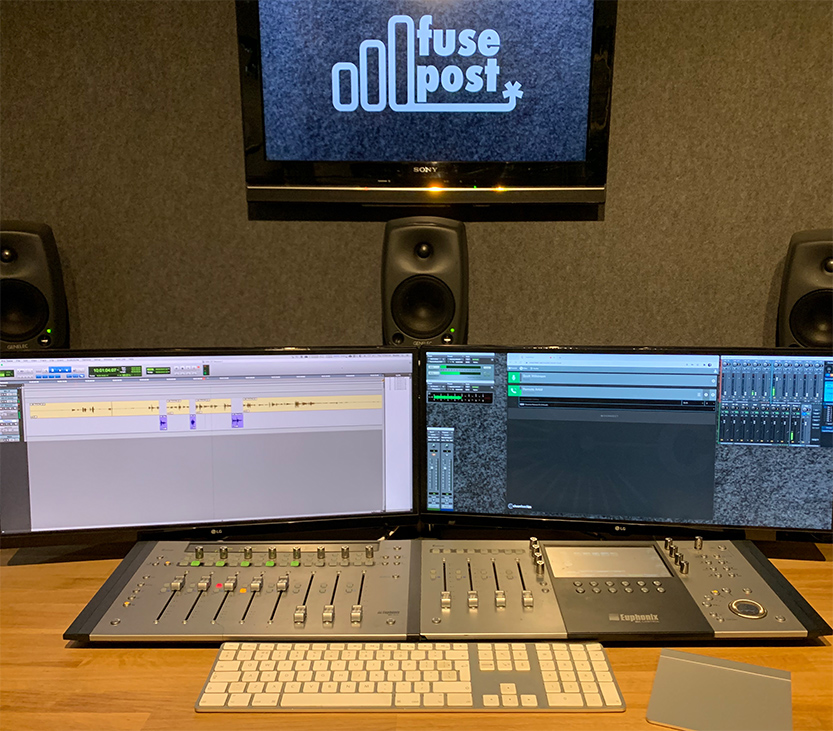 "As a small sound-post company trying to navigate the ever changing COVID restrictions we've been relying on Cleanfeed to keep our productions on track. It's been invaluable in enabling us to record artists that, in normal times, would have attended the session in person.

We've found Cleanfeed to have a reliable and robust connection, but most of all, easy for artists and clients to set up remotely. As well as using Cleanfeed on it's own, we've paired it with Zoom to enable us to record ADR and voice to picture.

Using the new Aux Outputs feature has allowed us to record the artist clean into Pro Tools making it possible to do on-the-fly edits and also make judgements on takes." – Scott Wilkinson, Fuse Post
You'll need a Cleanfeed Pro subscription to use Aux Outputs. Sign up for a free Cleanfeed account to get started, and upgrade when the time is right. We can't wait to see what you'll create next!